In an increasingly competitive job market, students are more pressured than ever to land a role that grants them a foot in the door of their desired industry. With only a handful of internship and apprenticeship opportunities to spare, students must look for other ways to navigate a challenging field with a high barrier of entry. That's where Real Industry comes in, bridging the gap between students and creative roles in the tech industry.

Established in 2014 by Jay LeBoeuf, the non-profit organization Real Industry aims to provide aspiring professionals with knowledge from industry leaders in the entertainment and media technology spaces. Real Industry has partnered with many of the country's leading institutions, while notable companies they've worked with include Pandora, Bose, and Sonos.
Jay LeBoeuf serves as Real Industry's current Executive Director. His vision with the company began with the need to create a path for students pursuing careers in arts and technology fields. At the heart of the program is their assembly of industry experts who directly engage with students and impart the lessons they've learned over their careers.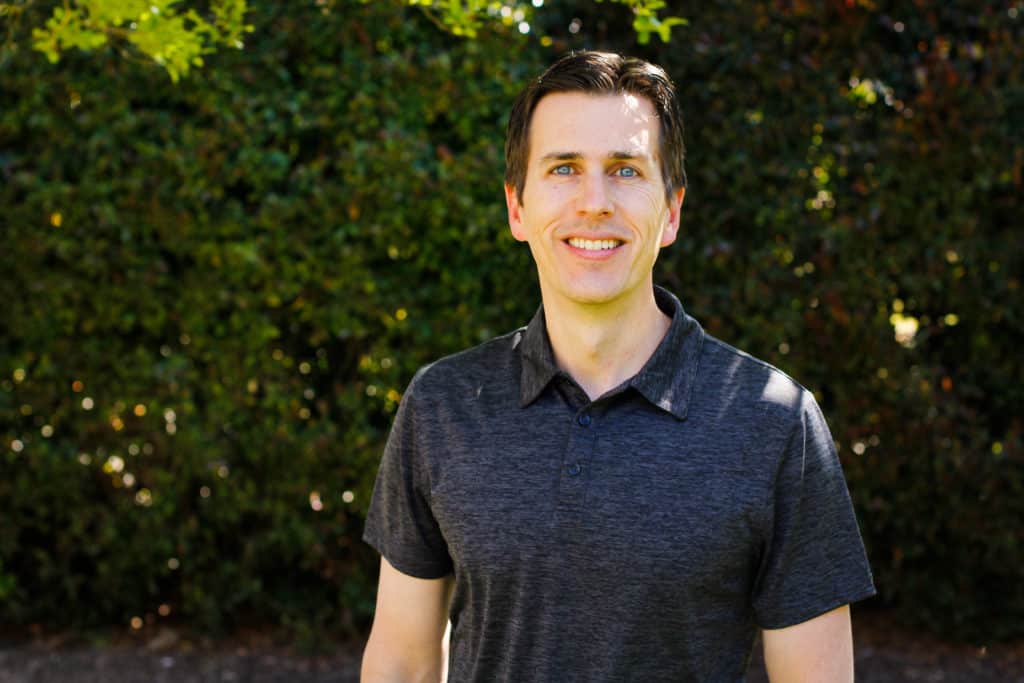 "When I created Real Industry, I wanted a way that we could reach students—anywhere—not only at any university, but at any stage of their life", says LeBoeuf.  
LeBoeuf started by making 2 classes for kadenze.com: Careers in Media Technology and Inside the Music & Video Tech Industry. In producing these courses he discovered what online learning can offer, and since then has launched his own Real Industry-specific online learning portal and community using Kannu, which he has used to inspire thousands of students around the country. 
Course material such as case studies, discussion forums, collaborative assignments, and design challenges are all powered by the Kannu learning management system. LeBoeuf describes Kannu as a convenient "one-stop solution" to manage the necessary course materials. By crossing over to an online format and adopting its many benefits, Real Industry has access to a wider network of mentors to provide to its students.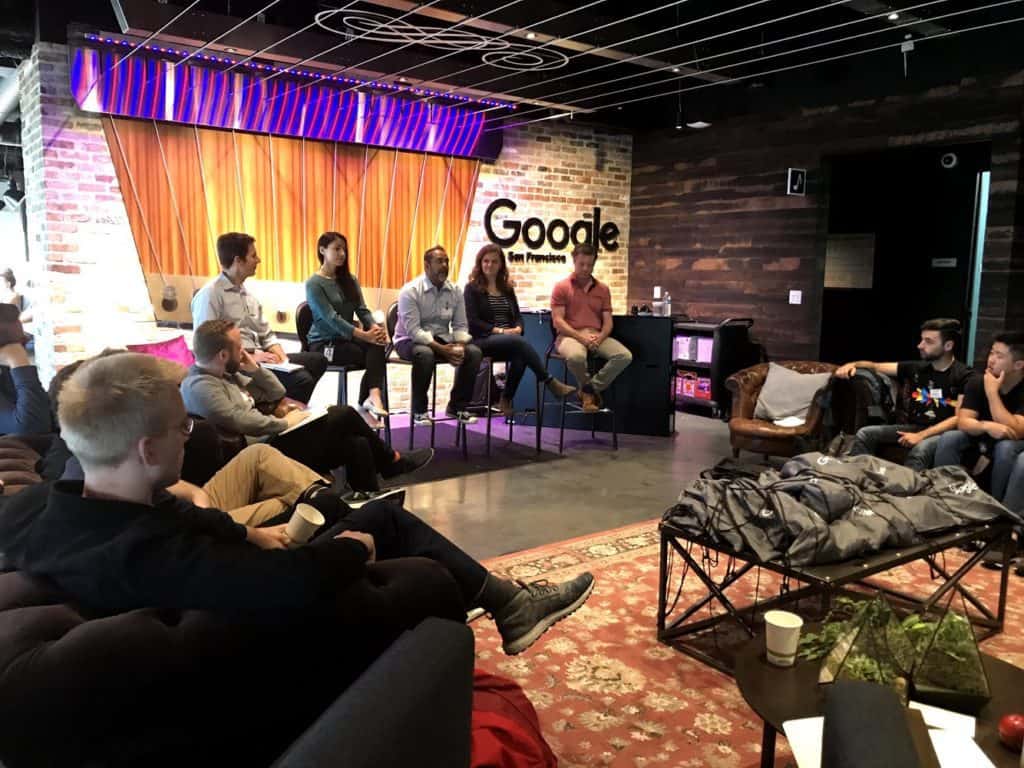 "We work with major universities such as Stanford, MIT, UC Berkeley, Carnegie Mellon, and University of Michigan to launch the design challenges in-person," LeBoeuf explains. "We then have all of our students register for our Kannu portal, where they continue their work, seek support in the online discussion groups, and submit their designs through the portal."
By bringing in mentors, the often abstract process of career development is demystified. Students have an idea of what type of milestones they need to achieve in order to advance their careers, but understanding the necessary action items can be difficult. Being exposed to real-life anecdotes and experiences from industry experts can give students the valuable insight they need. They are able to talk with leaders who've overcome similar professional obstacles, letting them take others' real-world experience and use it to find their own direction through their own journeys.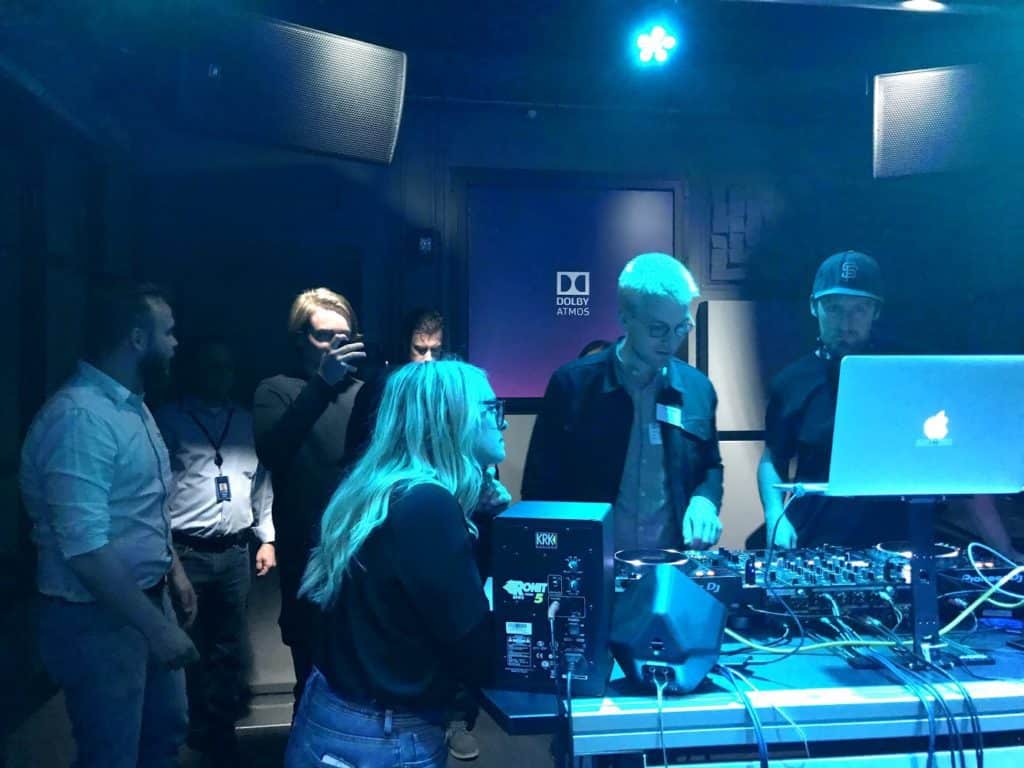 "There exists an array of barriers between qualified and passionate university talent and those opportunities," LeBoeuf says. "The mentor network made up of over 300 industry professionals is arguably the most important piece of what we do, as having experienced people in your corner willing to help you get your foot in the door is invaluable."
Furthermore, what distinguishes Real Industry's curriculum is that their courses and workshops contain prompts designed in collaboration by the companies themselves, mimicking common business and technical issues. This includes design challenges that allow students to think about what goes into creating their favorite tech products and services, and confront the types of issues that might occur in the production process. Real Industry presents a formidable, alternative education model by offering an environment that allows problem-solving exercises which simulate the work done at those businesses.
"[W]e design the experience to ensure that students are given the opportunities to step into different perspectives and use a variety of skills as they work towards solutions and innovations," states LeBoeuf.
Real Industry's hands-on approach speaks to the professional needs of students in an evolving digital world. They emphasize the significance of introducing courses that ensure students' skills are primed to surpass industry demands. Real Industry doesn't just connect young professionals to leaders, but equips them with the insider knowledge they need so they can prosper alongside them.  
"The most impactful way of allowing students equal access to the best companies in the world was to share stories, case studies, and collaborative assignments in an online format. Now, students can prepare for their future careers anywhere, anytime."