Our vision for online education has always been centered around inspiring a mutual exchange of ideas. In April this year, we were excited to launch our updated Gallery, providing a centralized space where students can view each other's work across a course and spark active, meaningful conversations. But until now, you could only view student work in the courses that you're enrolled in.
Today, we're happy to introduce our site-wide Gallery, which allows to you browse the student work from any course on the platform! The Gallery is home to all types of student-submitted content, including images, videos, music, text, and code. You can scroll through thumbnail previews of all course submissions, or refine your search to sort by course name and subject. It's also a great way to discover new courses.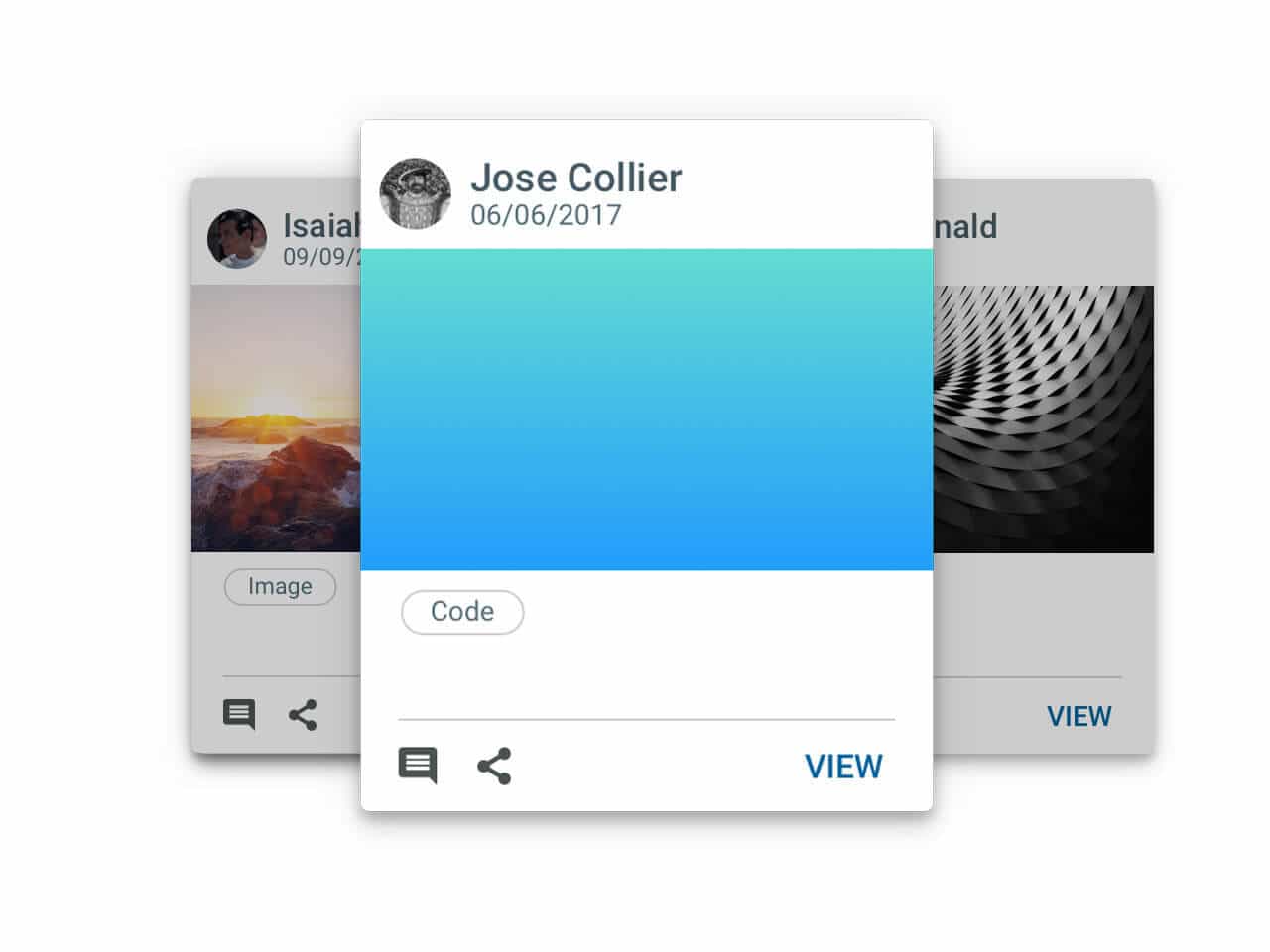 Feel free to 'Like' posts, post comments, generate discussions, and collaborate on projects on and offline. Whenever a coursework is submitted, it'll automatically be featured in the site-wide Gallery.  (Note: you can control your privacy settings when you submit your work.) See something that you're particularly fond of? Share it on social media! Now your friends can join in on the discussion, even if they're not enrolled in the course.
The site-wide Gallery can be enabled by admins in any Kannu portal—activate yours today!